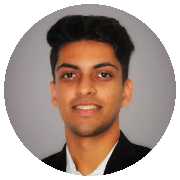 Aditya Bhatnagar
MIM, ESADE Barcelona
The mentors here has played an important role in my admission season. Be it the competitive exams or the interview preparations, their valuable insights have immensely helped me refine my strategy. I would definitely recommend this center to anyone who is looking to boost their scores and undergo detailed interview preparations.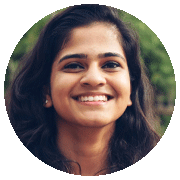 Akshitha Reddy
ISB Young Leaders Program
I personally recommend GradSquare to everyone wishing to pursue higher studies. Not only do they help us prepare for the exams, but also guide us during the application process. I strongly believe I wouldn't have cleared the ISB YLP interview if not for the mentors here. I'll always be grateful to everyone here for being such amazing mentors.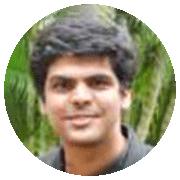 Gaurav Goyal
JBIMS Mumbai, Goldman Sachs
The perfect place for any student looking to step up in their career. Mentors here are the best for MBA and Overseas Education, they are always there for their students no matter what. This team at GradSquare is the best a person can get. Highly recommend GradSquare to all serious MBA aspirants.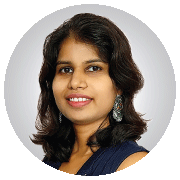 Chris Diana
Mentor, Quants
More than 8 years of experience in training students for Government Exams, CAT, GRE & GMAT.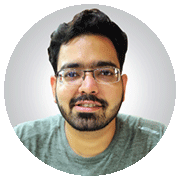 Kushal Bohra
Mentor, Quants
NMIMS Mumbai Alumnus with an experience of more than 8 years in mentoring students for CAT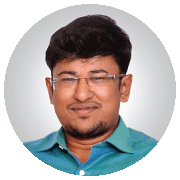 Prabakaran
Head of Student Relations
More than six years experience in Business Development and Student Relations.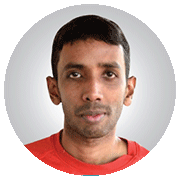 Varun Krishnan
Mentor, Verbal
Alumnus of University of Cincinnati with 4 years experience in admission consulting.
109A, Second Floor, Siva Shanmugham Road, Tambaram West, Chennai – 600045
All days except Monday
09:00 AM – 08.00 PM
Chennai - Nungambakkam
Chennai - Tambaram