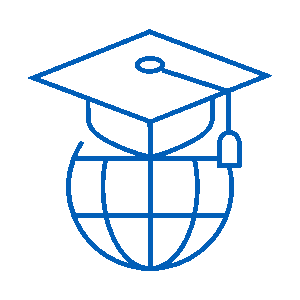 Study Abroad Consulting
End-to-End Handholding
Our admission consulting program helps the student with each and every step of the application process. Our experts will help you in University and Course selection, SOP Editing, LOR Editing, Essay Editing, Resume Editing, and Mock Interviews.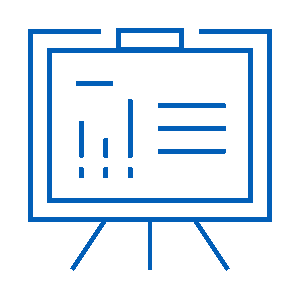 ISB Application Consulting
YLP, EEO & General Intake
Join India's most successful consulting program for the Indian School of Business, Hyderabad. Whether you are applying to the Young Leaders Program, Early Entry Option, or General Intake, we will assist you with your Essays, Profile, and Mock Interviews.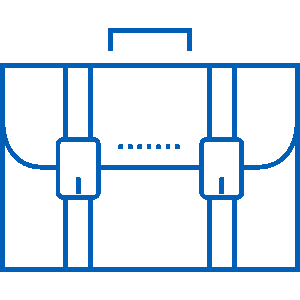 Executive MBA (PGPX)
Consulting for Professionals
Are you a professional aspiring to join one of the top Executive MBA Programs (PGPX) in the IIMs, XLRI, SP Jain, or Great lakes? We will help you in selecting the right B-School. Our customized program will also help you with the entire admission process.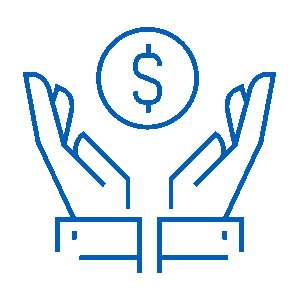 Funding Assistance
Scholarships, Assistantships & Loans
Worried about funding? Whether you are an enrolled student at a top Master's Program or an aspirant to one, we help you track Scholarships and funding avenues. We also assist you with the application process for prestigious scholarships across the globe.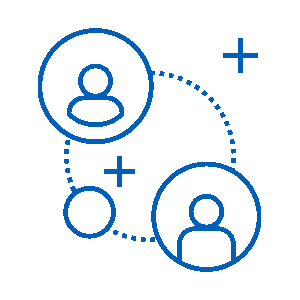 Profile Evaluation
Expert Analysis of your Profile
Every candidate is different and the pre-requisites for the Universities are subjective, this makes it difficult for students to understand where they stand in the competition. A profile evaluation will simplify things for you and help you understand where you stand vis-à-vis competition.
University Selection
Choose the Best Course & University
Selecting the right program is the first step of your admission process. Shortlisting four realistic choices at the time of writing the GRE or GMAT, helps save a lot of money as well. Trust our experts to select the right programs for you.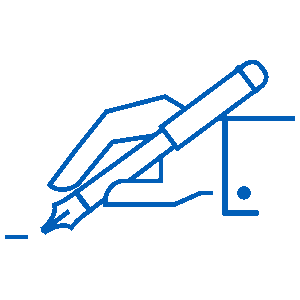 SOP Assistance
Proof Reading, Editing, Drafting
We don't write your Statement of Purpose (SOP), but we help you with proof-reading, evaluating, editing, and drafting services. Based on your comfort, choose the program that suits you the best to write an SOP that the admission committee cannot ignore.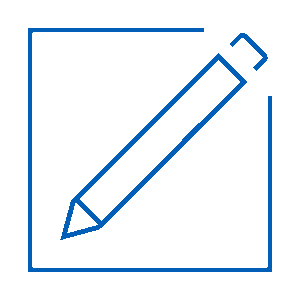 Essay Curation
Proof Reading, Editing, Drafting
Most MBA and Scholarship, application requirements include multiple essays. Essays help the admission committee know who you are and your motivation behind choosing the program. We help you proof-read, edit, evaluate, and draft your essays.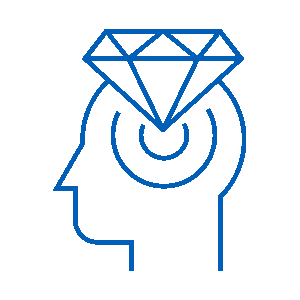 Interview Preparation
1-to-1 Online Mocks
Tensed about the interview? Join our one-to-one mock interview sessions. These sessions conducted by admission consultants, alumni, and industry experts will help you prepare for all aspects of your interview and bridge the knowledge gaps.