This is the best center in Chennai for MBA exams preparation. Teaching and mentoring quality of faculty are at its best. All the staff here are supportive and accessible at any time for guidance. Thank you all for your seamless support.
Aiming for a One-Year Executive MBA (Full-Time) or Fellow Program in Management (FPM) in India? Confused about which program suits you the best? We will help you with every aspect of your application process, be it essays, SOP, or Interview Preparation. Our success rate is a testimony to the work that we put in to help our students achieve their dreams.
CHOOSE A CONSULTING PACKAGE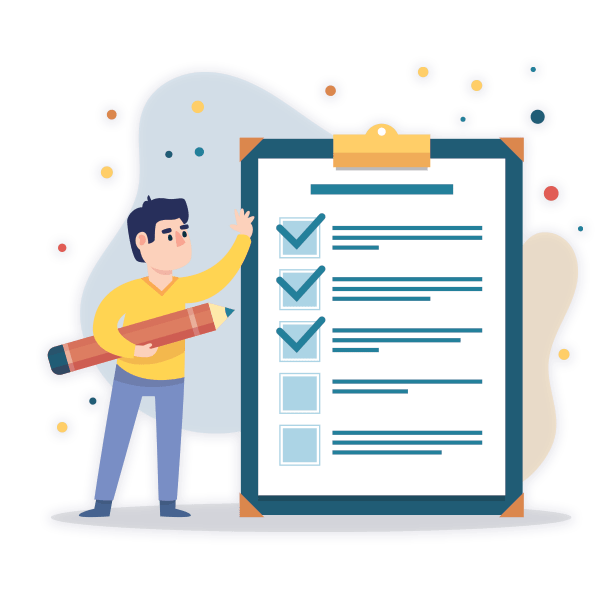 Full Time Executive MBA Programs are competitive programs, where both profile and qualifying examination scores matter. We help students with complete handholding for the programs listed here. If you require any help related to the application process, essays, SOP, and interview preparation, then join us for the Executive MBA consulting program.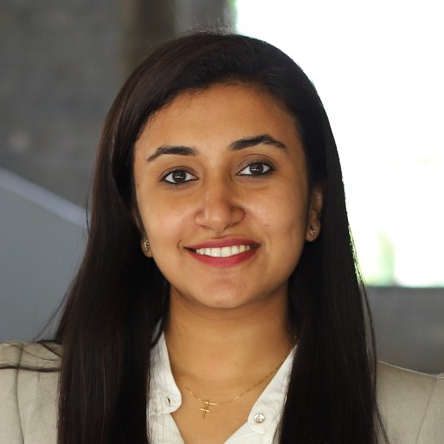 Ann George
IIM Bangalore (EPGP-2023)
I enrolled with them for B school admission consultation. Ajay sir and Varun sir thoroughly guided and supported me in my application process and interview preparation for multiple colleges. Their valuable inputs and structured mentoring played a crucial role to help me secure admission in targeted college.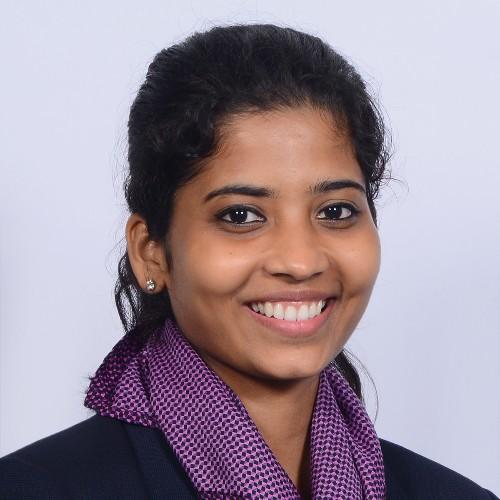 Maadhusri Ulaganathan
Great Lakes, Chennai (Batch of 2020)
GradSquare is an Excellent Coaching Center. Ajay Sir and Varun sir, the best mentors analyse strength and weakness and guided us on the preparation really well. Also all the faculty members there gives specialized attention and motivates each and every student. GD and PI sessions conducted were very helpful. Definitely the best option for MBA Aspirants.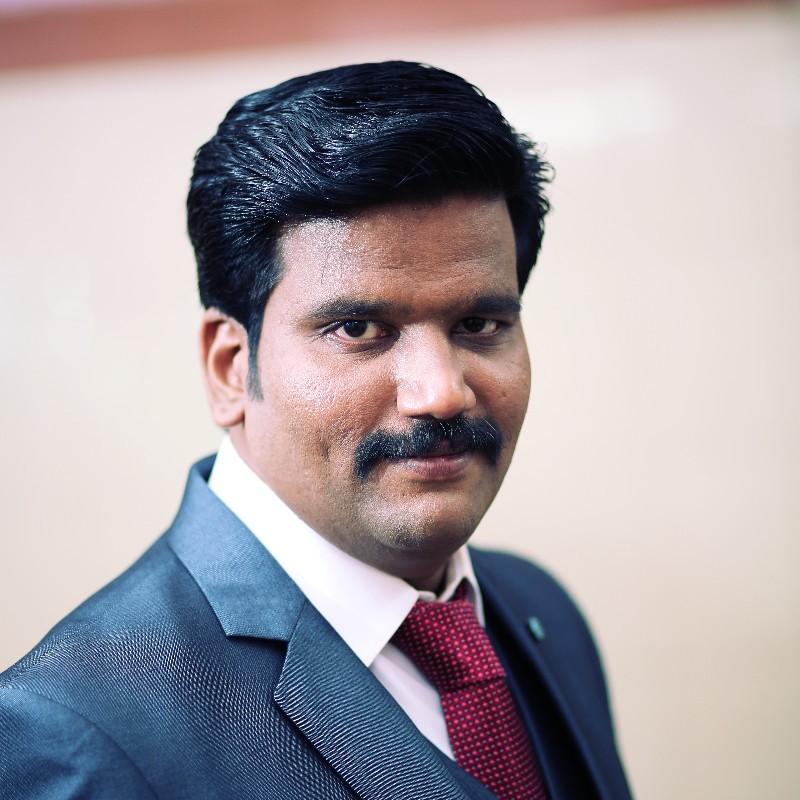 Lokesh Kannaniyan
SP Jain PGPM (Batch of 2017)
GradSquare is one of the best training centers. 1) Ajay Sir - Excellent Mentor and Career counsellor. 2) Flexible Timings available. 3) Space for group studies any time. 4) Lot of peer learning. The other key benefit which I got is 6 rounds of mock interview conducted by Ajay Sir for my B-school interview. This is done so till I get confidence and upbeat in cracking the interview.