Amazing mentors, apt guidance. They ensure that you identify your strengths and address your weaknesses.
They propel you in the right direction to achieve your objectives. Overall, a wholesome, life changing experience.
Undoubtedly the best mentors you can find.
ISB's Post Graduate Program in Management is a sought-after program with more than 6000 students applying for the program through various routes like the Young Leaders Program (YLP), the Early Entry Option (EEO) and the General Intake. Although 6000 looks like a small figure, but let us not forget that only students from top schools with good academic record and work experience apply to this program, which makes it a competitive process. Our ISB Consulting program will equip you with the right tools to tackle this competion and secure an admission to ISB.
CHOOSE A CONSULTING PACKAGE Resume Evaluation
(No editing)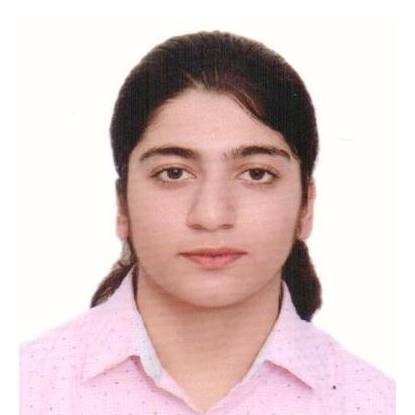 Bhumika Mithra
ISB YLP Batch of 2024
I cannot thank Ajay Sir enough for helping me give my best towards getting an MBA from a top B-School. His guidance and mentorship was unparalleled. From helping me create a story most suited to my profile to ensuring that every small bit of application was taken care of, the support offered by him was invaluable.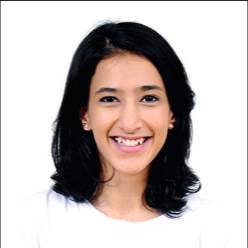 Dwija Vashishth
ISB YLP Batch of 2023
Deciding to join GradSquare was one of the best decisions I have made for my competitive exam preparation. From the application process till the interviews, they were involved in every step of the way, giving valuable advice, insight and motivation. Their mock tests, analysis and one-to-one mentoring is the best of its kind.
Sangeetha Padmanabhan
ISB YLP Batch of 2020
I am immensely grateful to GradSquare for providing me the resources and confidence to get through the entire process of ISB YLP. From giving me expert guidance on the applications to helping me with my mock interviews, Ajay sir and Varun have been a vital part of this entire journey. They're terrific at what they do and I am very glad to have had their support throughout.