We are a team of passionate individuals, holding post graduate degrees in professional streams, who have studied and worked across multiple geographies globally. Having a combined experience of over 50 years in the education sector, the GradSquare team works dedicatedly to help the youth achieve their maximum professional potential.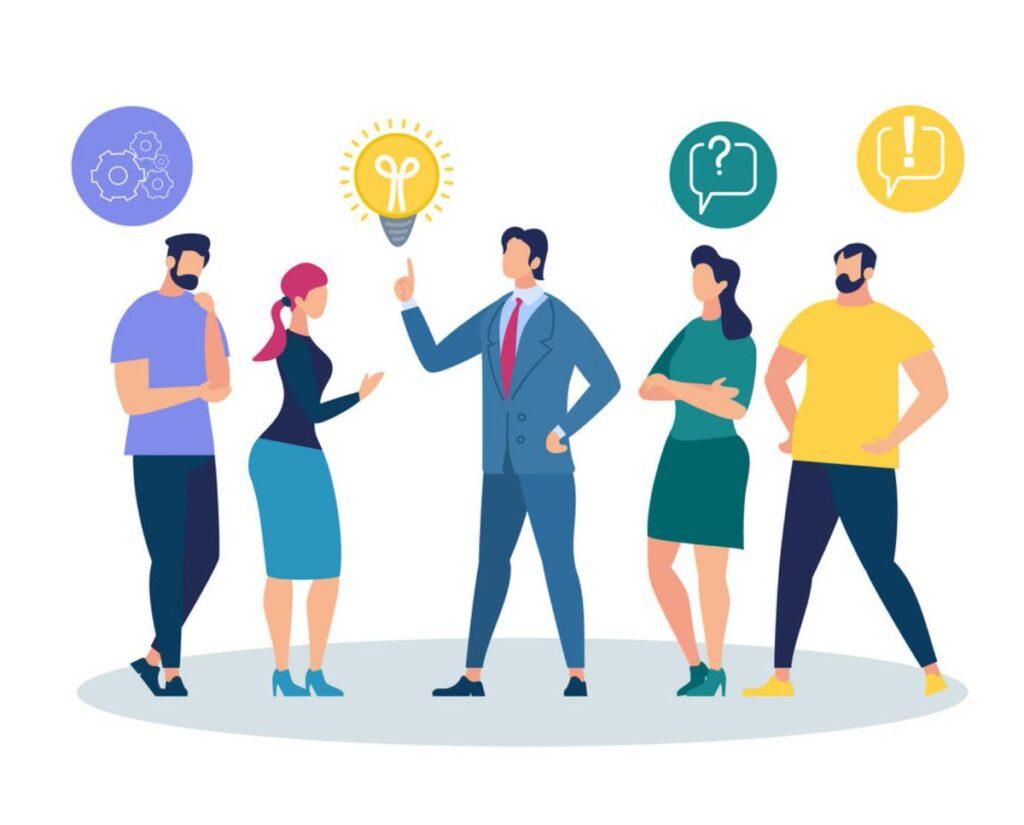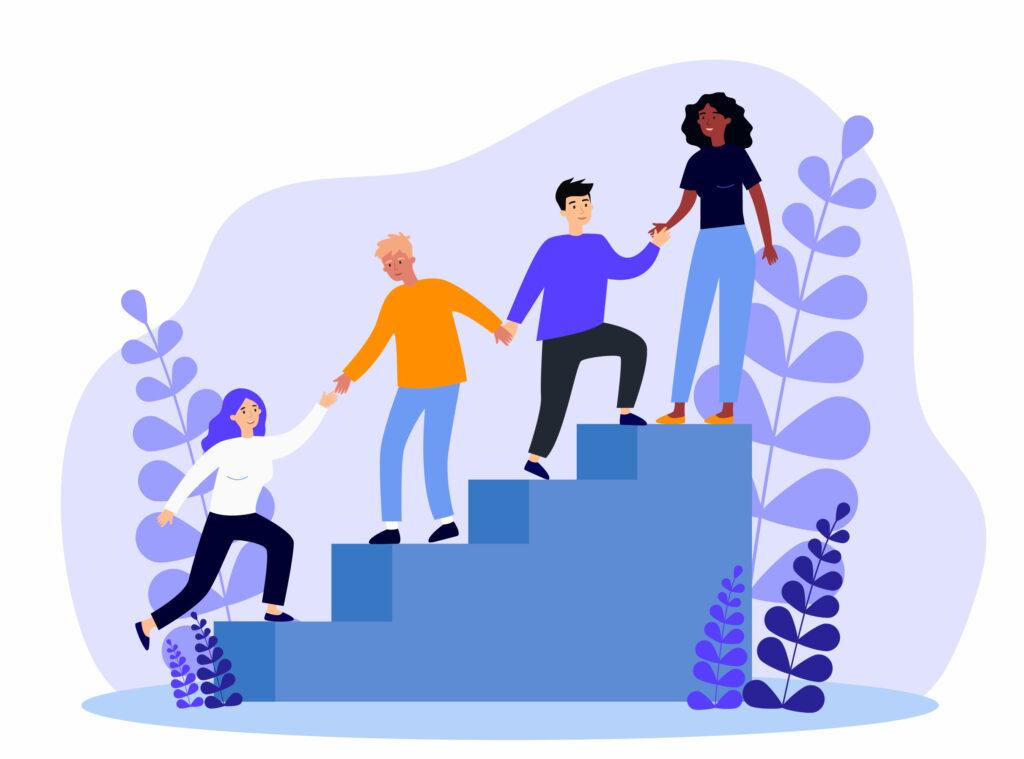 Over the past 15 years we have helped students decide upon their ideal career path through effective counselling, prepared them for relevant competitive examinations by conducting classroom and online programs, and mentored them to crack key interviews and secure admission into top colleges and universities in their respective fields. The GradSquare family is ever expanding and our glittering alum across the world vouch for our effective pedagogy and personalised guidance.
We at GradSquare believe that education is the best way to empower oneself. Higher education, beyond a basic bachelor's degree, has become the industry norm and anything less severely restricts the professional growth of individuals. With the education industry constantly evolving, aspirants can often lose track of the opportunities available and get disillusioned when education does not fit in with their interests. We believe that every person has their own strengths and can shine when provided the perfect platform, from which to launch or elevate their career to new heights. We find the experience of generating awareness amongst our students about the different career paths available and helping them succeed academically in their chosen field, to build a strong foundation for their career, extremely gratifying.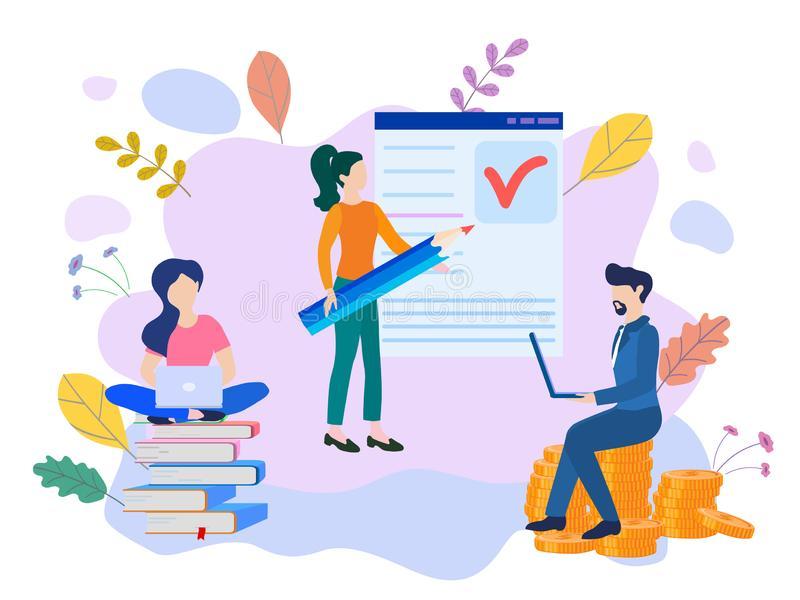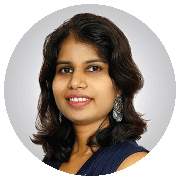 Chris Diana
Mentor, Quants
More than 12 years of experience in training students for Government Exams, CAT, GRE & GMAT.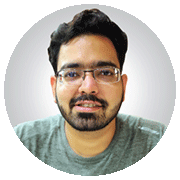 Kushal Bohra
Mentor, Quants
NMIMS Mumbai Alumnus with an experience of more than ten years in mentoring students for CAT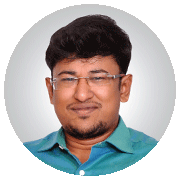 Prabakaran
Head of Student Relations
More than eight years' experience in Business Development and Student Relations.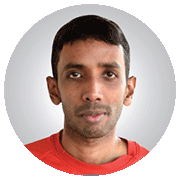 Varun Krishnan
Mentor, Verbal
Alumnus of University of Cincinnati with six years experience in Admission Consulting.